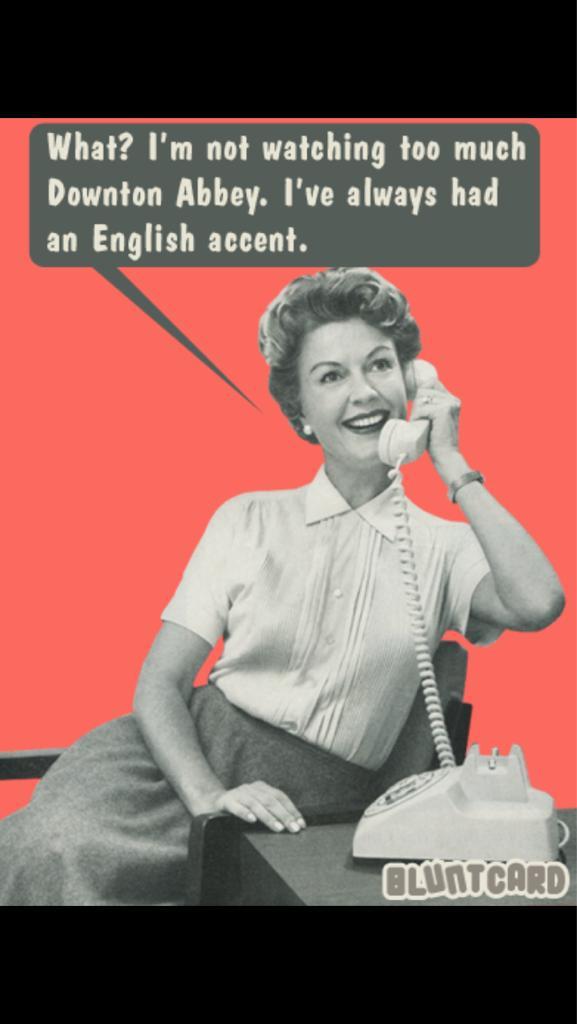 Am I the only one that thinks about what is going on in the lives of Lady Mary and the Dowager? If, like me, you're counting down the days to Season 5 of Downton Abbey, here are some reading suggestions to tide you over until January. Although, I must admit to be pondering the possibility of popping across the pond in September to see it with those lucky U.K. people. But since I'm 99% sure that won't happen, here's a juicy "what-if"
article
from
Radio Times
.
The show's creator and writer Julian Fellowes has been quoted in the Telegraph saying, "
I want to have simultaneous transmission in American and Britain.
The BBC have shown it can be done because they did it with Doctor Who so all this talk that it's impossible is wrong."
One can only hope!
But until then, some book suggestions to tide you over!
"The House at Tyneford" - set during World War II tells of the twisted love affair of a young Jewish girl sent to work in an English manor house to escape the Nazis.
"The American Heiress" - at first I thought this story followed Downton a little too closely (the main character's name is Cora from an extremely wealthy Newport family looking for a title), but I was wrong! It's fabulous!
Plus Julian Fellowes' other works including "SNOBS"
And the precursor to Downton was Julian's screenplay for "Godsford Park" (and it even stars Maggie Smith!)
What am I missing? Any others?